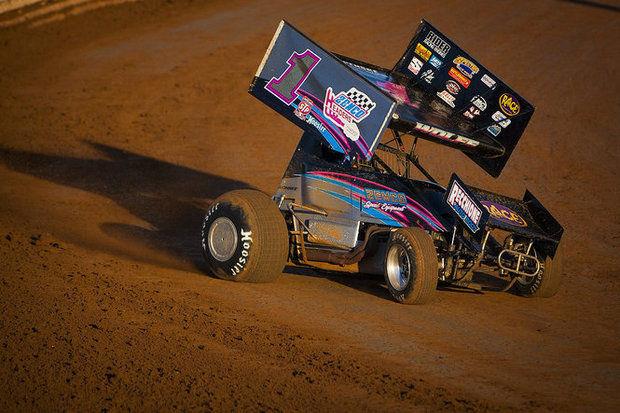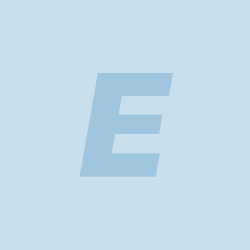 7/7/2014
Eagle Motorsports Inc
---
Four times the fun
What a weekend! To kick things off with Mark Dobmeier charging to victory at the World of Outlaws event at Husets, Team Zemco crowned the PA Speedweek Champions, and a top four with the ESS at Utica-Rome, every unique car design posted a win.
The Dave Lunstra backed boys from Grand Forks didn't take any time to celebrate their WoO feat on Wednesday as it was back to the track the next night to repeat. Even that wasn't enough as the team returned North on Friday to claim a third victory in as many nights with this one coming at River Cities Speedway. That Eagle was flying!
Schnee cars also did some flying as Lucas Wolfe experienced the miracle of birth, a flip, and a blown engine to claim the PA Speedweek Points Championship with a win at Port Royal in the 1Z stack tube Schnee. This win recorded his elusive first every victory at the track and it was also Wolfe's first win for his car owner's, John and Pee Wee Zemaitis, since joining the team this season. Numerous quick time awards were presented to the team during the week as they bested 85 other drivers during the week.
The podium was stacked with all EMI drivers at Jackson Speedway in multiple classes. Nick Birchard stood atop the box after winning the Micro portion of the show in his Eagle micro. Russ Hall then Stole the show in his Schnee car with Gregg Bakker second, and Matt Juhl third.
New York hosted a Speedweek of their own with the ESS and Stewart Friesen was a repeat winner and the head of the flock at Utica-Rome. Friesen won, Larry Wight second, Steve Poirier third, and Chuck Hebing fourth. A podium + 1 of all Eagle cars. Friesen's other win opened the week at Rolling Wheels. Darryl Ruggles also continued his domination of Canandaigua Speedway before trying his skills against the ESS.
Don Droud Jr. presented his Schnee Chassis at Iowa State Fair Speedway for the first appearance of the Sprint Invaders in Des Moines. The trip was fruitful as Droud finished ahead of Russ Hall making it a Schnee Chassis 1-2. Jason Martin also placed a Schnee car in front of the field and parked it on the front stretch of Eagle Raceway with the IMCA Racesaver division.
Jamie Passmore ended a year and a half long drought on Saturday night at the Osage Casino Caney Valley Speedway, and he did it in dramatic fashion. The four-time OCRS champion took advantage of the yellow flags, in his Eagle machine, on the final two laps to run down the race leader and pass for the victory. This win continued Eagle's top spot among the manufacturers point standings.
Jordan Adams broke the seal in the family's #20A Eagle sprinter claiming the victory at Greenbush Race Park. Jordan has continued to make steady progress and we couldn't be happier of their accomplishment.
---
Article Credit: Eagle Staff Writers
Submitted By: Mike Long
Article Media
Back to News